Shop N Go

Charge N Go

Rest N Go

Play N Go

Eat N Go

Phone N Go

Mother care / Feeding rooms
We at ChargenGo wants to make sure the time for the charging your EV is resourcefully utilized with the Exclusive Products and services available at each of the stations
Minimart (Shop N Go)
Coffee / Tea Shop (Sip N Go)
Restaurant (Eat N Go)
Kiosk Shops – Mobile (Phone N Go), Dry Fruits (Snack N Go) etc..
Clean & Hygienic toilets (Refresh N Go)
Sleeping Pods (Rest N Go)
Children Play Area (Play N Go)
Ample Parking spaces
Secure family Environment
Single revitalizing stop for passengers
#BetterFuture
Innovative Features Include

Solar powered supply

LED screens for Ads
Uninterrupted Power Supply

Advertising/ Launch platform

Family environment with high level security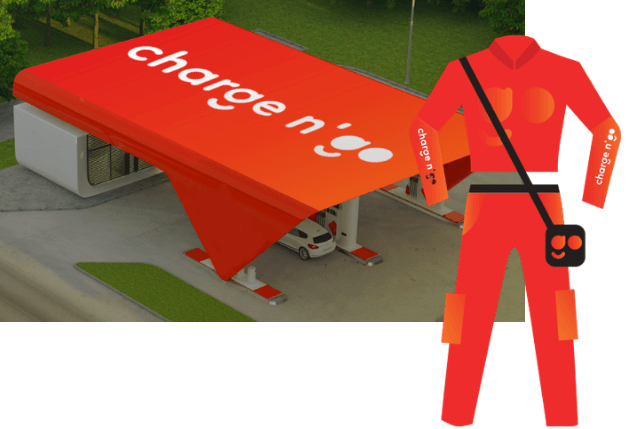 ChargenGo is committed to building a complete charging solution for all EV's and to develop a network for the same. The initiative is done to protect the Environment by promoting EV's and Solar Power Systems.
ChargenGo provides an Opportunity for the Entrepreneurs to be a part of the Go Green Revolutions for a #BetterFuture.
The first question that arises to everyone's mind is Why EV's?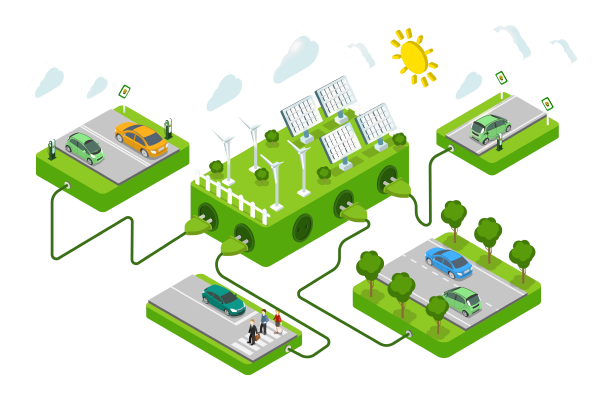 EV Mobility is the future of transportation. The advantages of EVs over Internal combustion engines (ICE) are:
Zero Carbon Emission
Zero Sound Pollution
No heat generated during transportation
Running cost will be down by 80% of the ICE engines
Service cost down by 90%
And the most important is Driving Comfort